Monthly Specials
Thanks for checking our monthly page.
NOVEMBER 2022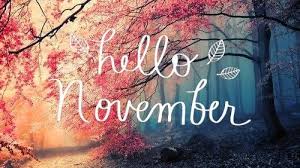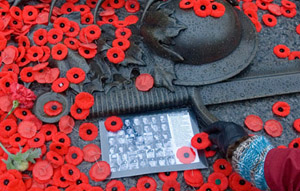 Masks are not required but the choice is yours.
I will continue to wear a mask.
The Beverage Bar (and treat plate) is back
offering you a variety
of k-cups or soft drinks/juice.

I am unable to take new clients however
our retail selection is available to everyone.

​
Redken is always at work to make fashion better.
Gradually (as the above schedule shows), they are launching
their new styling packaging.
Beach Spray is a new texturing spray, and the remaining 8 products
launched in September are old favourites re-packaged.
More new ones coming in December.

HEMPZ CHRISTMAS

​These go fast. Only available while quantities last.
Lotion (2 sizes), Hand Wash, Room Mist, Lip Balm

We are making room on our shelves...
Check out the bottom three shelves by the reception desk for great savings.
All retail items on these 3 shelves are reduced by an additional 25%!
Shampoos, conditioners, styling products.....


With the support of our supplier, Maritime Beauty Supply,




we have an online store.




https://sdhs.coastalbeauty.ca


There you will find a complete selection of products and brands.
There are so many, it would be impossible for us
to carry them all in the salon.
Simply login with your email address, your service provider is
Shear Delight Hair Styling,
and you are ready to browse and shop.
(Let us know if you have any difficulty 'getting in'.)
Products are delivered to your door(within Canada).
Specials and sales all the time.
There are a great selection of tools.
Blowdryers, curling irons, flat irons,etc
>>>Join the Rewards Program to earn points for
discounts and free stuff!<<<
This month features specials on Redken Christmas Trio Packs,
and the favourite seasonal
Hempz Flavour(Peppermint Vanilla Swirl), to mention a couple.
This month, besides the November monthly specials,
there are also additional sales happening most every week.

For November, our Free Gift with purchase on orders over $100
is a Redken Scalp Massager

There is even a 'Clearance' Section with great deals.
FREE Shipping on orders over $75
The Clearance Tab has fantastic deals.
sdhs.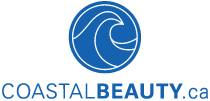 ​
Lots of perks from Coastal Beauty.
GIFT CERTIFICATES for any occasion​​​.
An Added Bonus!
A free gift with a $50 or more gift certificate.
Christmas, Birthday, Thank You, Congratulations,
Thinking of You, Just Because, and the list goes on.​
SHEAR DELIGHT Gift Certificates are available year round!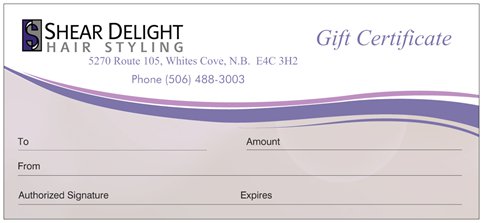 They make a great gift and can be redeemed on services & products.
You choose the amount and any unused balance is carried forward.
I have a new favourite...
I have found a nail polish I love.
​Ask me about 100% Real Nail Polish Strips
​New to Canada in August 2021. Made in USA
Solids, Glitters & Nail Art Designs
Doesn't harm your nails. Removes with Nail Polish Remover.
Mix and Match for even more fun.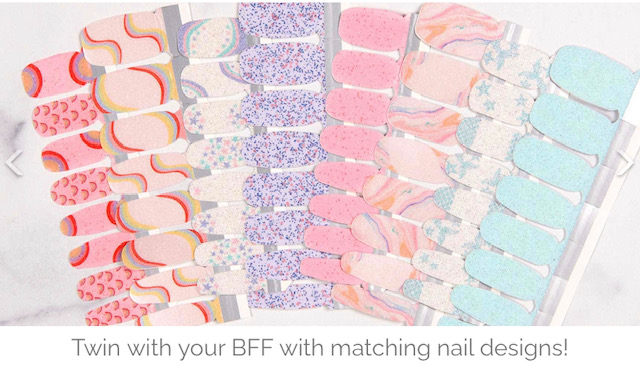 ​
To see the complete selection or purchase online,
copy and paste the link below or go to...
https://www.colorstreet.com/SDHS/beautysocial/3786332
Ask me for more info and get a free TWOsie Sample to try.
​